welcome
Thank you for stopping by! It is my hope that Primary Junction will provide you with information and new ideas to use in your classroom.
subscribe for updates and freebies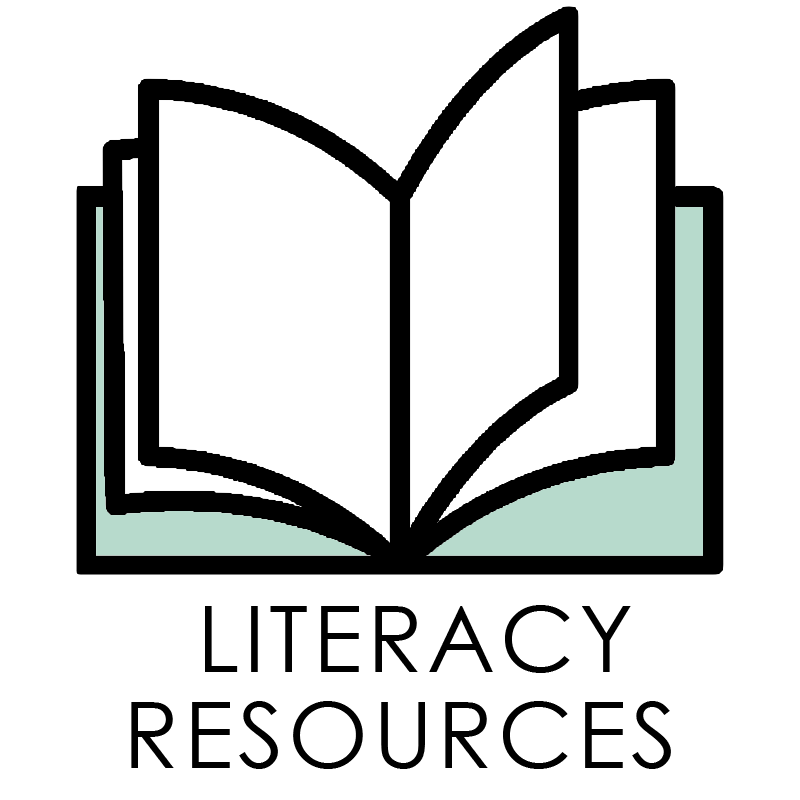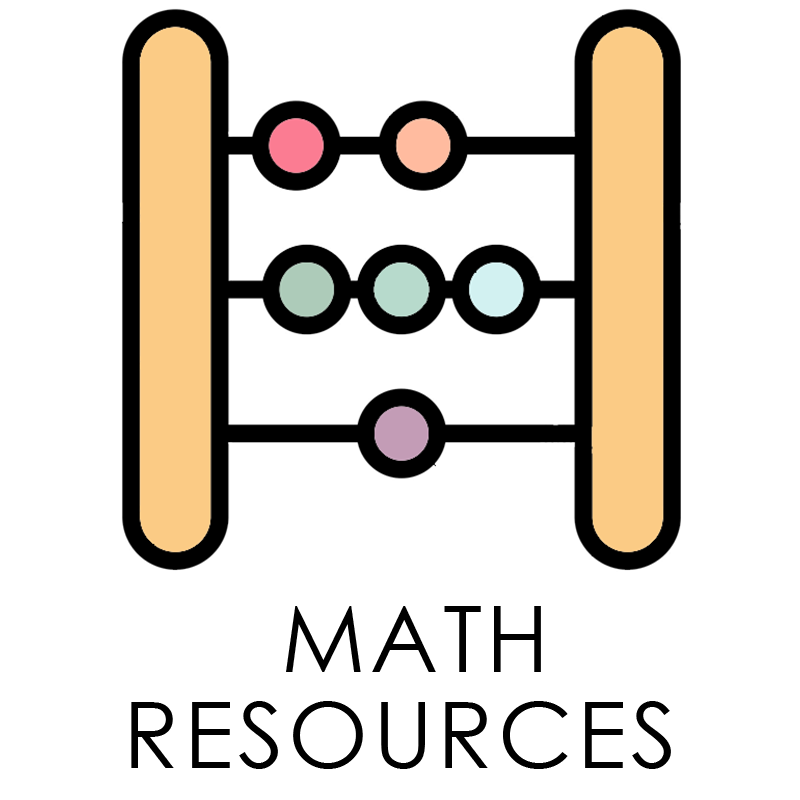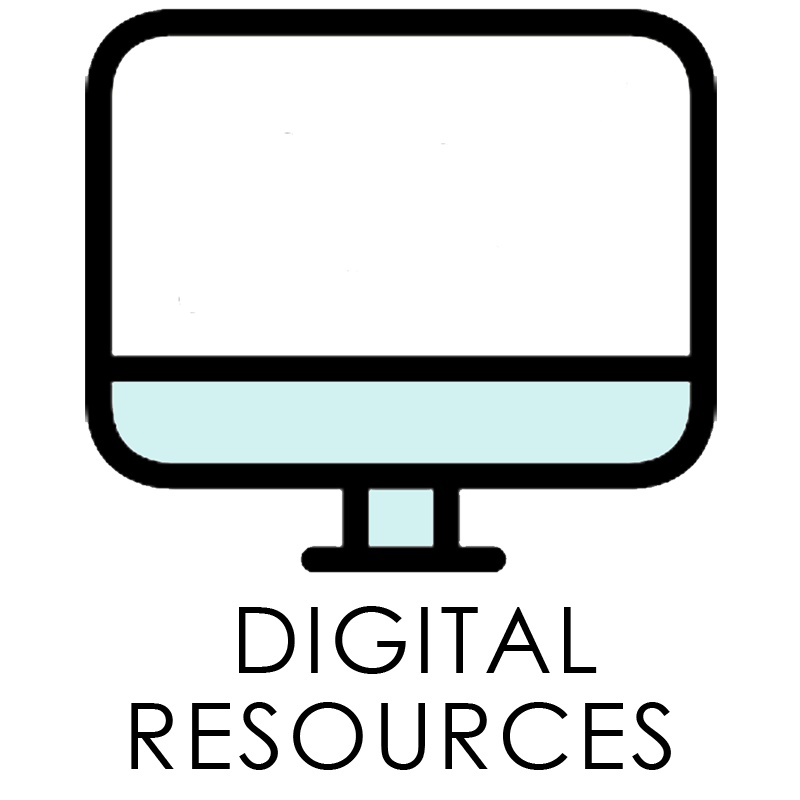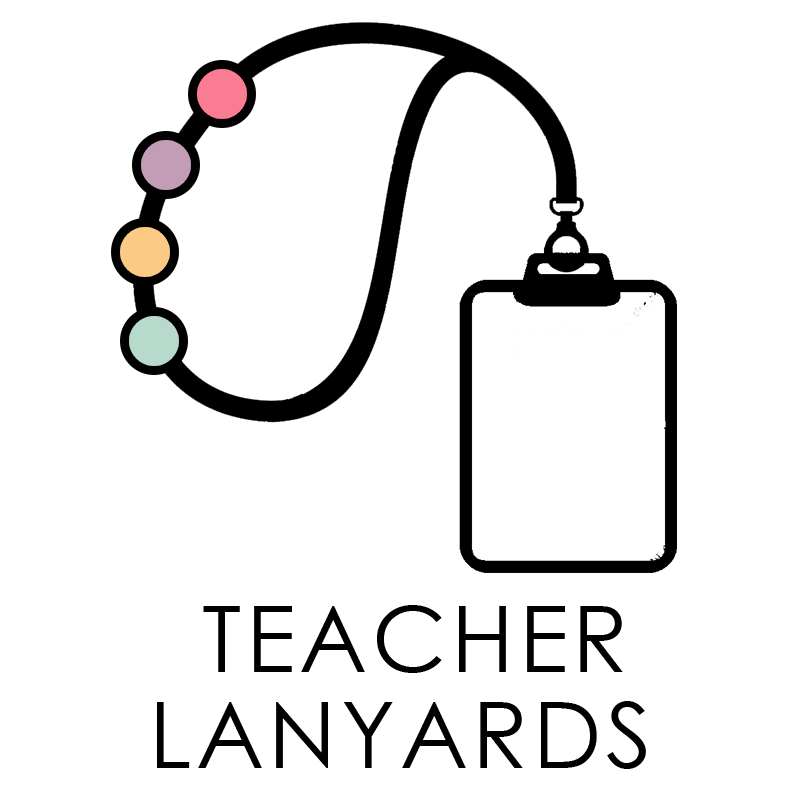 Latest on the Blog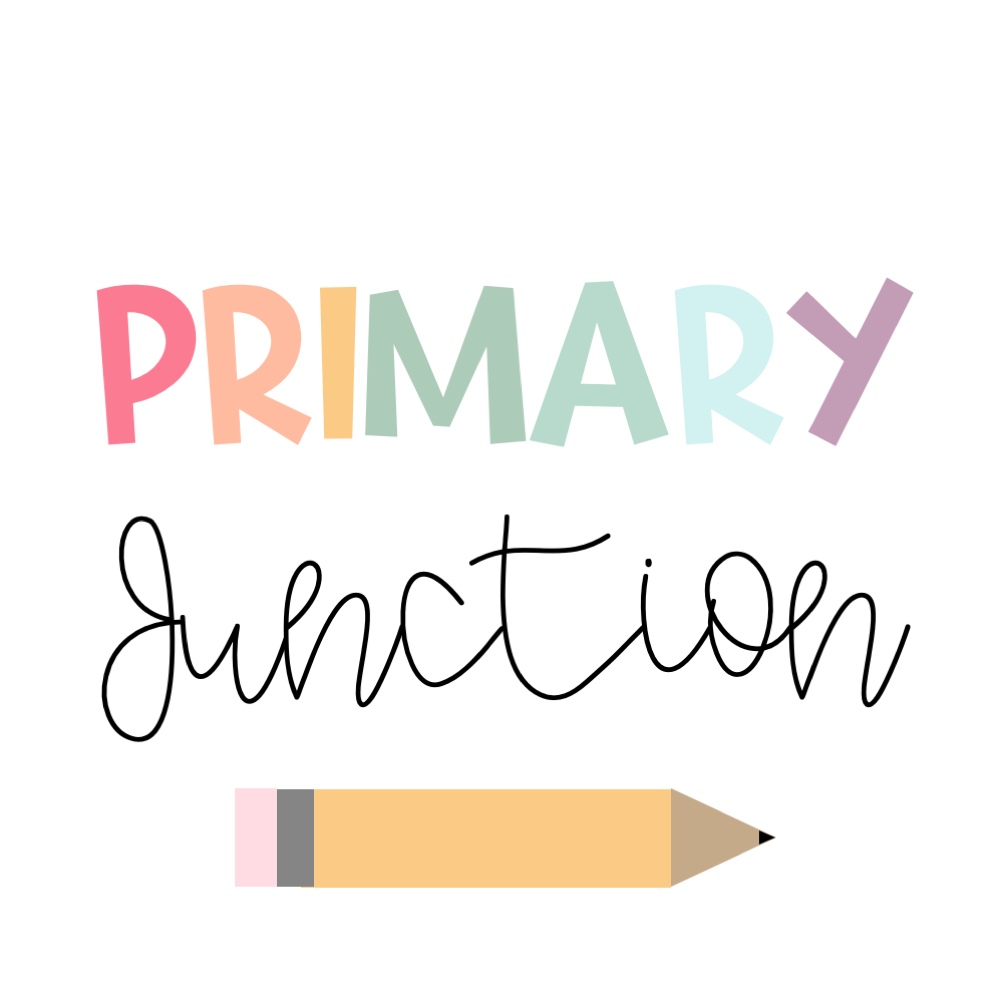 ¡Bienvenidos!
Welcome to Primary Junction
I'm Nicole, a First Grade teacher. Throughout my educational career, I have taught grades Pre-K through Second. First Grade is such a monumental year. Students become real readers during this grade and so many concepts begin to click for them. My favorite part of teaching First Grade is reading and phonics. I love using engaging stories, charts, pictures, and videos to teach phonics. Being a First Grade teacher is a HUGE challenge but always exciting and rewarding.
Best Sellers in the Shop